Advent journeys to South Tyrol:
A stroll through the Christmas market in Bressanone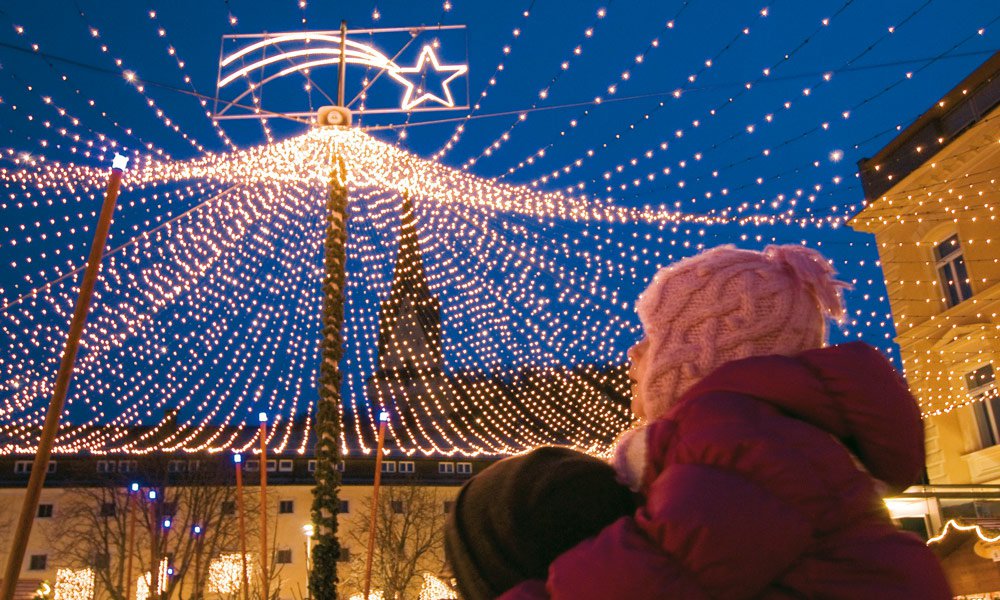 Winter holidays in Valle Isarco do also always have a sensitive side, especially during Christmas time. White shimmering mountains, the cordiality of the local population and on piety based traditions are what make Advent journeys to South Tyrol an experience of enduring value. Get in a cosy mood and feel the warmth of an entire region – for example by visiting the famous Christmas market in Bressanone.
Christmas in the episcopal town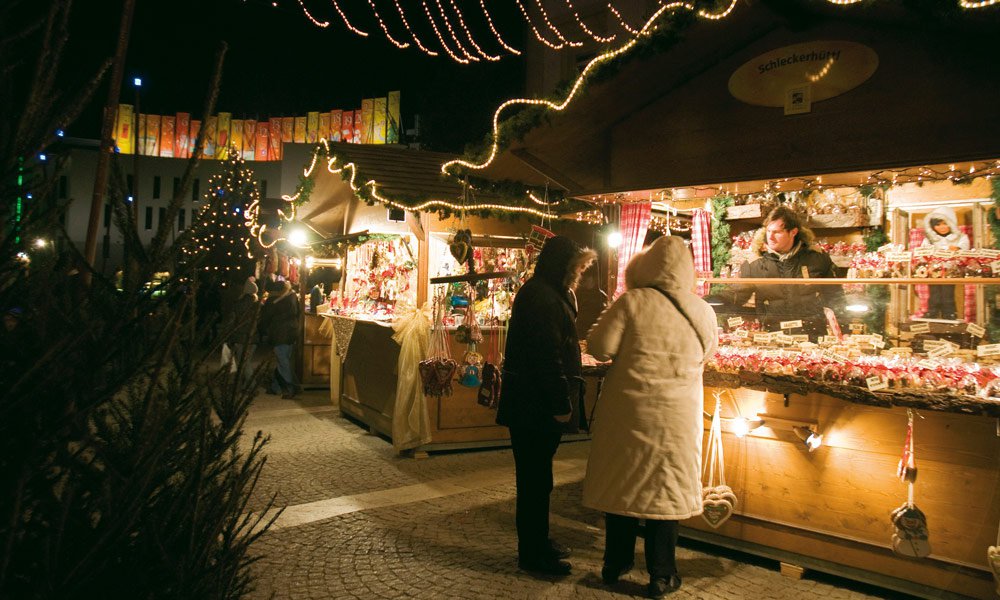 Bressanone's Christmas market is only 7 kilometres away from Naz-Sciaves. The entire Cathedral square of the episcopal town creates a pleasant and festive atmosphere. Children's eyes light up and the smell of roasted almonds and delicious mulled wine fill the air when it gets closer to Christmas. A stroll through the Christmas market of Bressanone is always a highlight and easy to squeeze in between two days of skiing. The sales stands also invite you to linger on in the evenings after a day of fun in the snow. The market is open from the 27th of November to the 6th of January (except for the 25th of December) until 07.30 pm on weekdays and until 07.00 pm on Sundays and public holidays. There are also well attended Christmassy concerts and similar events going on during this time of year. You also should not miss the crib exhibition at the Hofburg Palace.
More Christmas markets nearby
The Christmas markets of Bolzano, Brunico, Chiusa and Vipiteno are not any less beautiful. They are also worth a visit and easy to reach in a quite short car journey. It is, of course, as well an awesome opportunity to look for traditional folklore handicraft gifts made in Valle Isarco for your loved ones back home. Some guests make Advent journeys to South Tyrol every year because that is where they find the Spirit of Christmas they miss at home.