Your Running Hotel in Valle Isarco:
Perfect for those who like to go for runs during their holiday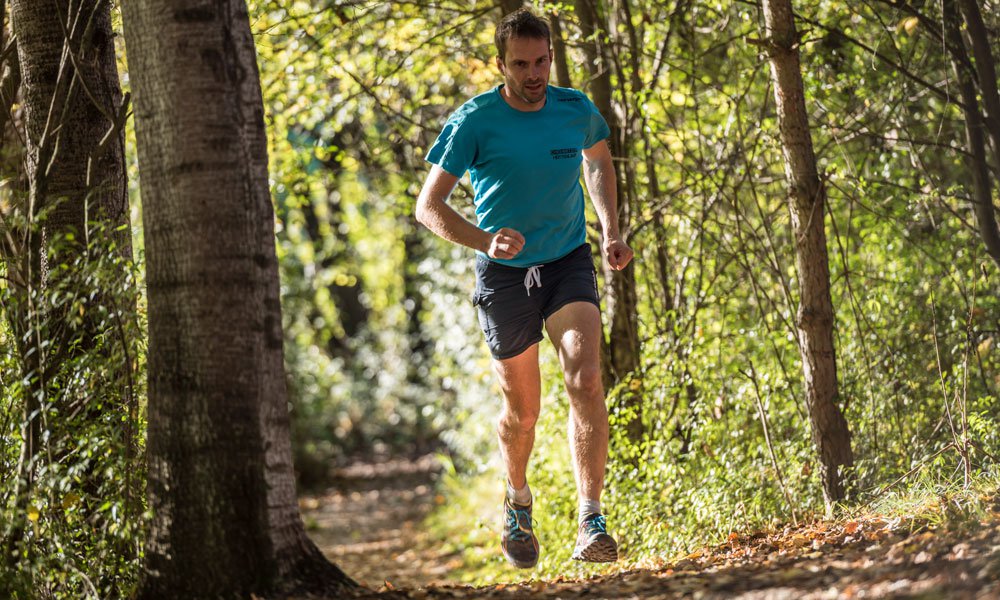 If you usually like to go for a run, you definitely would not want to miss that in your holiday area. Jogging can be an important part of the training if you are planning on doing holiday activities that require a high level of performance. You could probably take the decision to start jogging while you are on vacation and there is no better place to do so than our magnificent environment. It is very diverse and ideal for jogging and running due to its fresh air and moderate altitude. We are a Running Hotel that is able to offer you the best conditions to go jogging or go for a run
Run through blooming apple orchards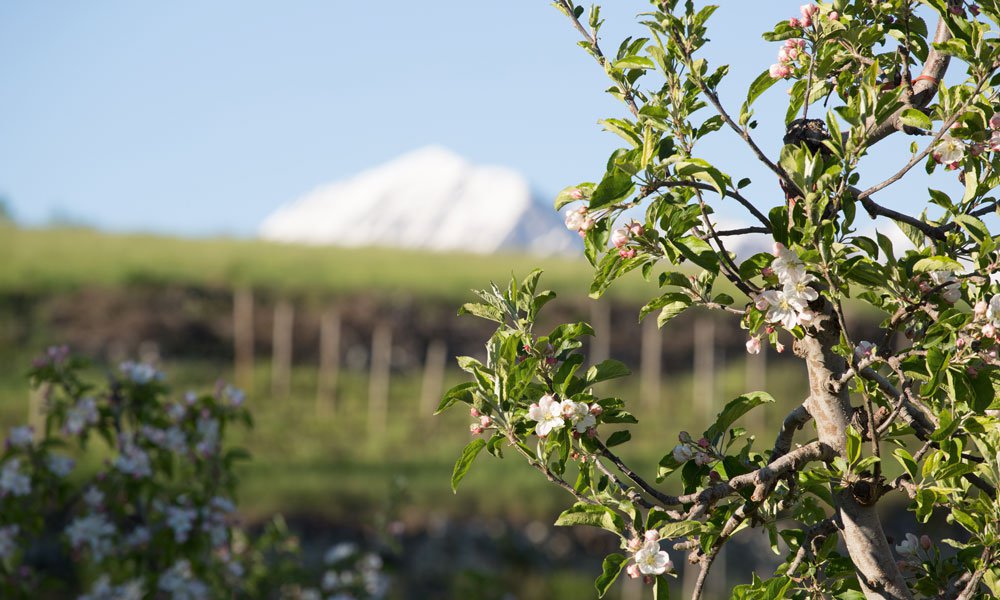 14 amazing routes that are perfect for Running Holidays and in total almost 80 kilometres long are guiding you through lush alpine fields and apple orchards while you can enjoy the scent of coniferous forests. Naz-Sciaves is said to be an amazing area for jogging and running that will make you pick up pace very quickly. An example for a nice path is the "Floral Training Course": Its starting point is in the center of Naz and continues fairly flat to the village of Fiumes, passes Mesnerbühel and reaches Rasa. Then the path leads through Raiermoos biotope and the Moos forest. Then the path gets steeper to Elvas, moves further to a water reservoir and then back to Naz (13 km in total). Many other beautiful routes are surrounding our Hotel that is perfect for vacationers who like to go for a run.
Attend Brixen Dolomites Marathon during your vacation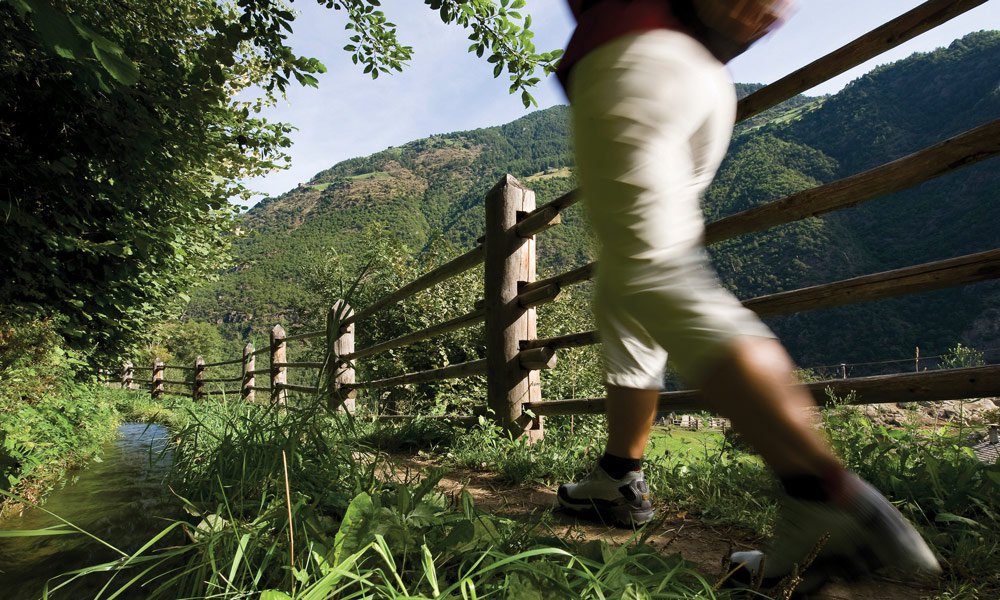 You are probably visiting Valle Isarco because you are participating at the Brixen Dolomites Marathon. It is an annual summer event ever since 2010. It takes you from the cathedral square in Bressanone (560 m) to the high plateau of Plose mountain (2400 m). The picturesque course leads you through pine forests, passes old farms and huts – but at the same time the course also requires a lot of strength due to an altitude difference of 1800 m. This might be exactly the type of challenge a fit and trained guest of our Running Hotel is looking for.