Holidays in Valle Isarco:
A very original landscape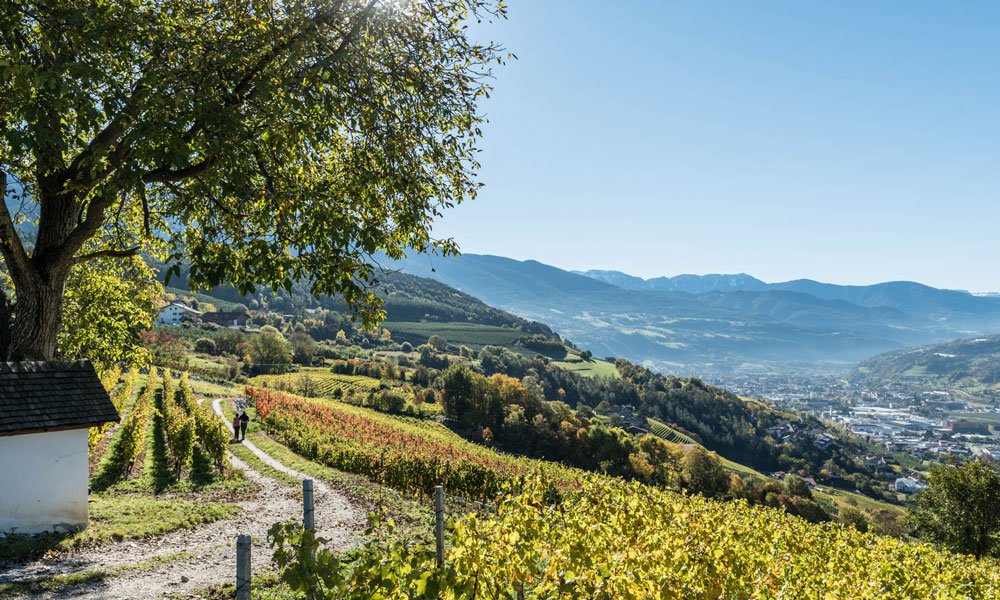 Valle Isarco has a lot of different facets: curved contour lines, wild gorges, dreamlike forests and bizarre rock formations, idyllic apple orchards and beautiful mountain pastures are located right next to each other. The options of things to do in our region are as versatile as the landscape. There will not be one boring day during your Holidays in Valle Isarco – our marvellous nature and plenty of sights are going to take care of that.
Hiking as far as the horizon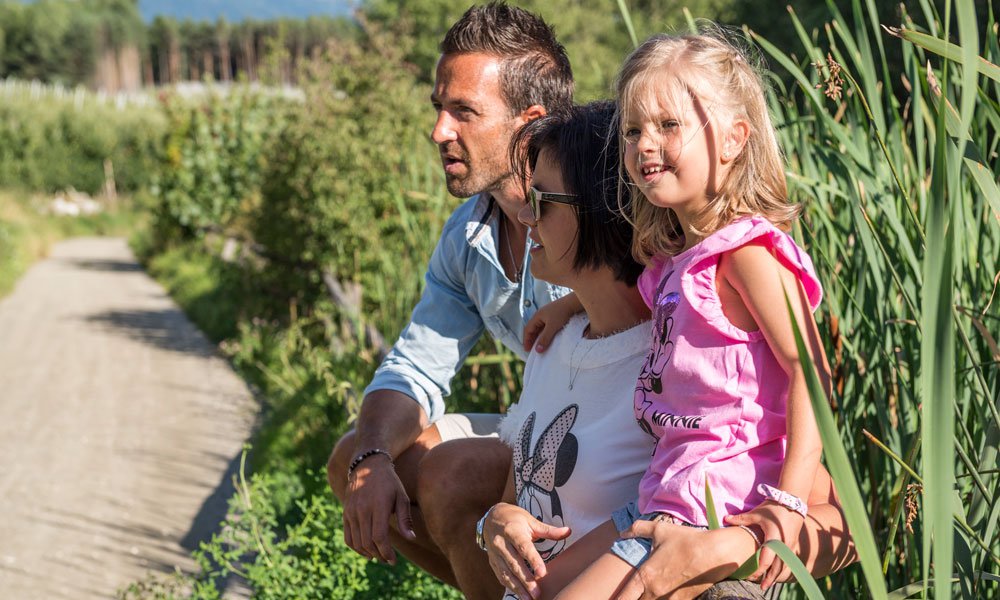 The High Apple Plateau of Naz-Sciaves provides a wealth of possibilities for those who like to hike. You can either go for a circular hike right by or hike to Alp of Rodengo, visit Plose mountain near to Bressanone or wander down the Valley of Funes. If you are a fan of nordic walking you will find plenty of well-constructed routes to enhance your Holidays in Valle Isarco again and again. Do you like jogging? The mountain air and fantastic view are going to be with you.
Get to the high plateau by bike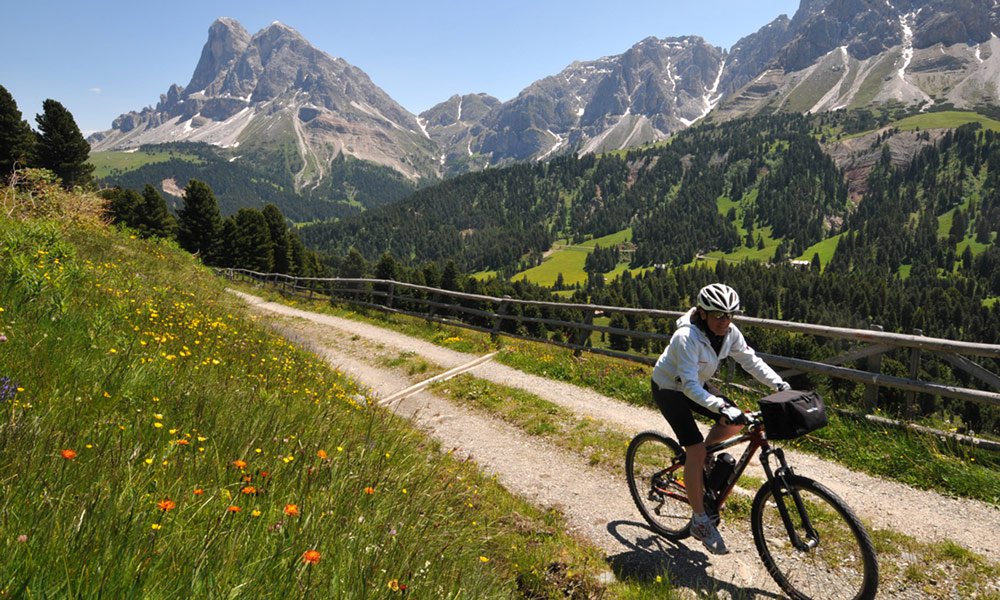 As a keen cyclist you should definitely cycle through Valle Isarco and head to Vipiteno, Bolzano and maybe even Lake Garda. There is also a very nice cycle path guiding you through Val Pusteria. You are looking for something more challenging? Grab your mountain bike during your next Holidays in Valle Isarco and head for the Alp of Luson. Magnificent panoramic trails guaranteed! In addition you could go on a sightseeing trip with your family – Visit Bressanone or the magical Fane Alpine Pasture. Our Hotel is situated right in the center of all the action – There are excellent destinations for activities during your holiday in every direction around us.