Skiing in Bressanone:
Seven excellent skiing areas nearby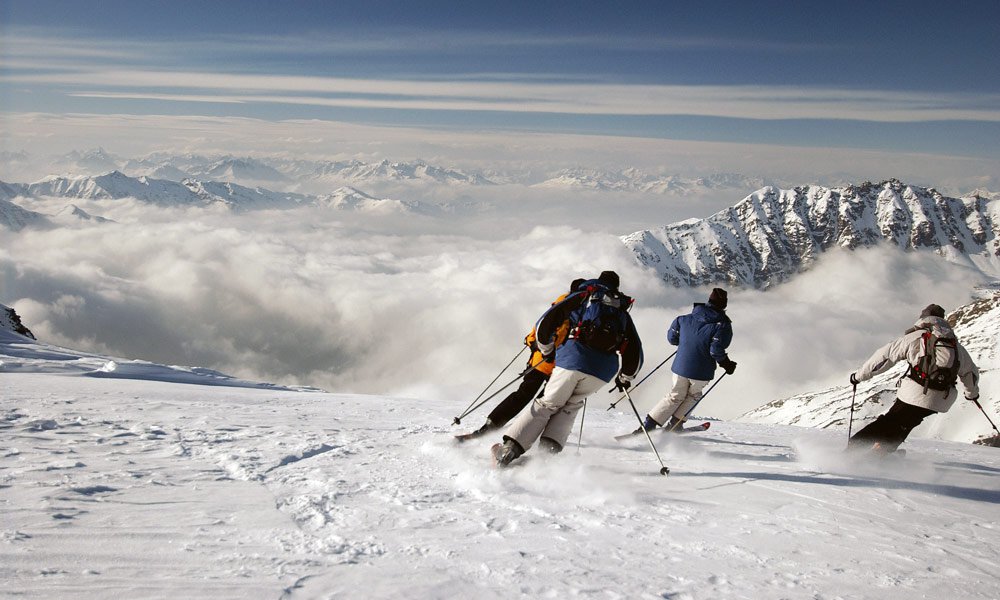 Skiing on the High Apple Plateau of Naz-Sciaves? You bet! Not right there but very close by. During winter time our holiday guests enjoy the privilege of being surrounded by a total of seven winter sports areas. There you can not only go skiing but also snowboarding, tobogganing or cross-country skiing. It does not matter if you want to go Skiing in Bressanone or in one of the areas nearby – you can be sure to get offered diverse pistes with guaranteed and reliable snow conditions until well into the new year.
Plose mountain and Gitschberg-Jochtal are only 14 kilometers away
The skiing areas of Bressanone do offer a combined pass for all of them. Dolomiti Superski is a big ski network that includes as well the pistes of Plose mountain as well as the ones of the area Gitschberg-Jochtal. If you get the Valle Isarco ski pass You will be able to use all of the pistes. The opportunity of Skiing in Bressanone on Plose mountain is only 14 km far from our Hotel. If you want to go to Maranza and visit the skiing area of Gitschberg-Jochtal it is a 13 km long journey. The skiing areas are all quite near to our house. The perfect way to end your day could be a stroll through Bressanone or a visit of its Christmas market.
Other skiing areas nearby
Some other interesting skiing areas are totally worth a visit, too. Here they are listed according to their distance to our Hotel: Monte Cavallo near Vipiteno (30 km), Plan de Corones near Brunico – South Tyrol's top mountain for skiing (30 km), the winter sports area of Racines (35 km), Val Gardena with its famous Sella Ronda (45 km) and of course Obereggen in Val d'Ega (60 km). Due to our central location passionate winter sports men have an excellent choice. By the way: Both parts of the skiing area Gitschberg-Jochtal are known for their family-friendliness. We do not think we would really have to mention this because it is quite obvious but: In every one of these skiing areas You will be able to get the special mountain hut experience!