The perfect address for your Skiing Holiday:
Let's hit mountain Plose or Gitschberg-Jochtal!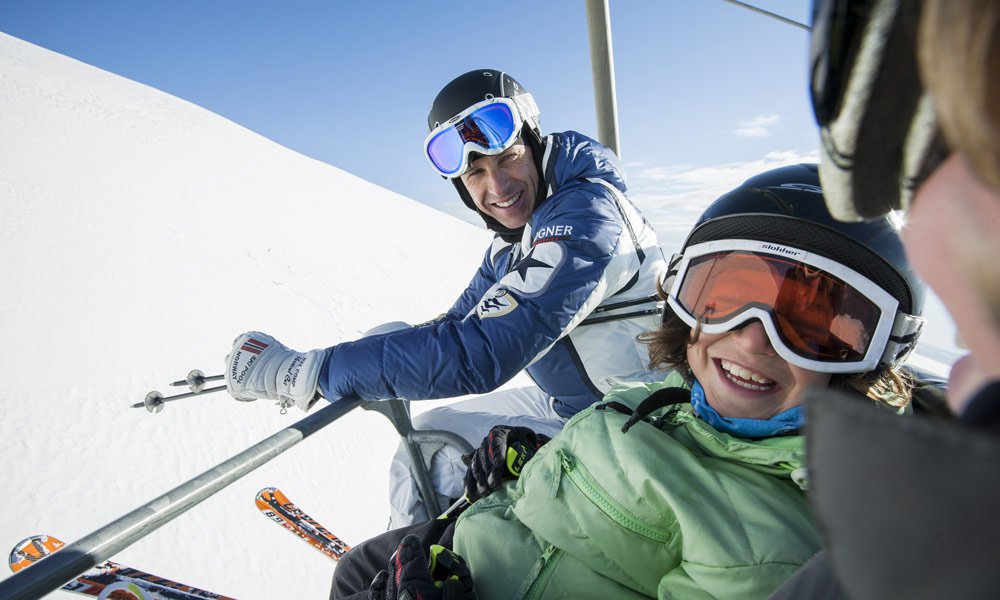 When it is getting colder around here the hot phase for winter sportsmen is starting because they can find the perfect setting for almost every popular winter activity in the near surroundings of our high plateau. Are you spending you Skiing Holiday on Plose mountain, at Gitschberg-Jochtal and other popular regions with pistes? Our house in Naz-Sciaves is a unique starting point for that. A short skiing trip or a tour that lasts a whole day, you can choose whatever fits your interests. There are more wintery highlights that you should not miss right outside our doorstep.
The best skiing areas very close by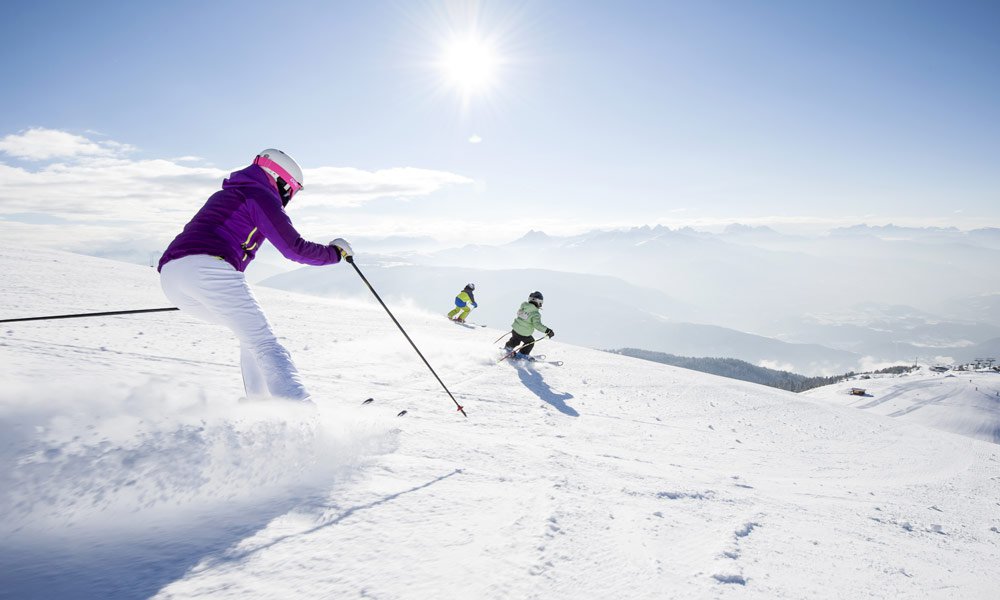 Let us start off with the awesome news for skiers and snowboarders: Seven excellent winter sports areas are conveniently situated to our Hotel – the skiing area of Plose mountain is 14 kilometres away and Gitschberg-Jochtal is even nearer with only 13 kilometres of distance to our house. Even the spectacular downhill pistes of the skiing area Plan de Corones are only a quick car drive away. If you want to relax for a bit you should check out the wonderful cross-country trails of the Alp of Rodengo. Do not worry about getting bored while staying with us, there is plenty of stuff to do during your winter vacation. One holiday period is not enough to explore every opportunity there is.
Tobogganing, ice skating, Christmas markets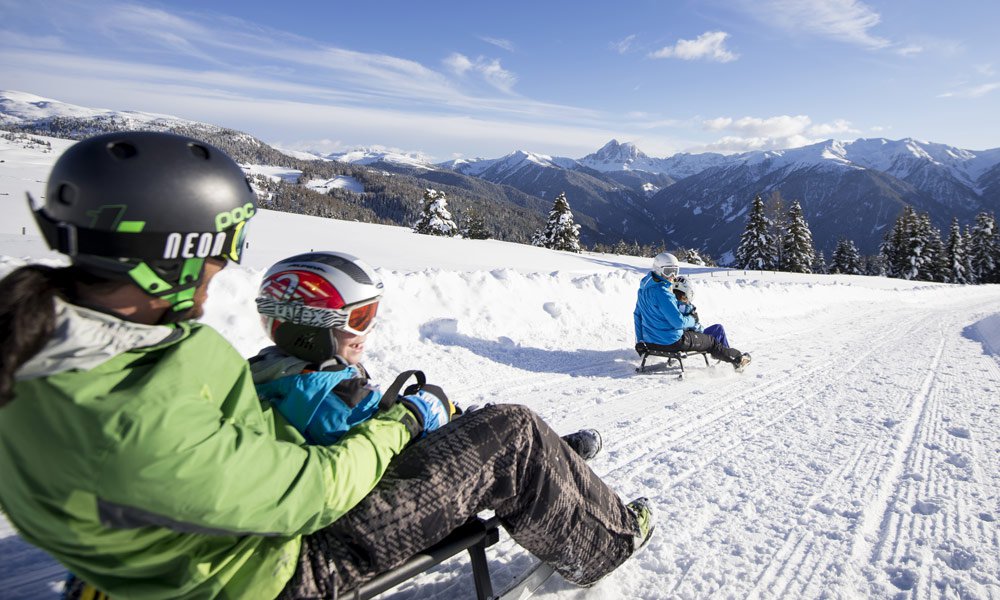 You can go snow shoeing in a lot of places along Valle Isarco, especially the Alp of Luson is awesome for that. Plose mountain offers an amazing toboggan run and almost every holiday location has a natural ice rink. If you are staying with us around the turn of the year you can also visit the famous Christmas market in Bressanone or other cities. Everything is quite close by so that is absolutely no problem.