Bed and breakfast near Bressanone:
Have a tasteful start into your day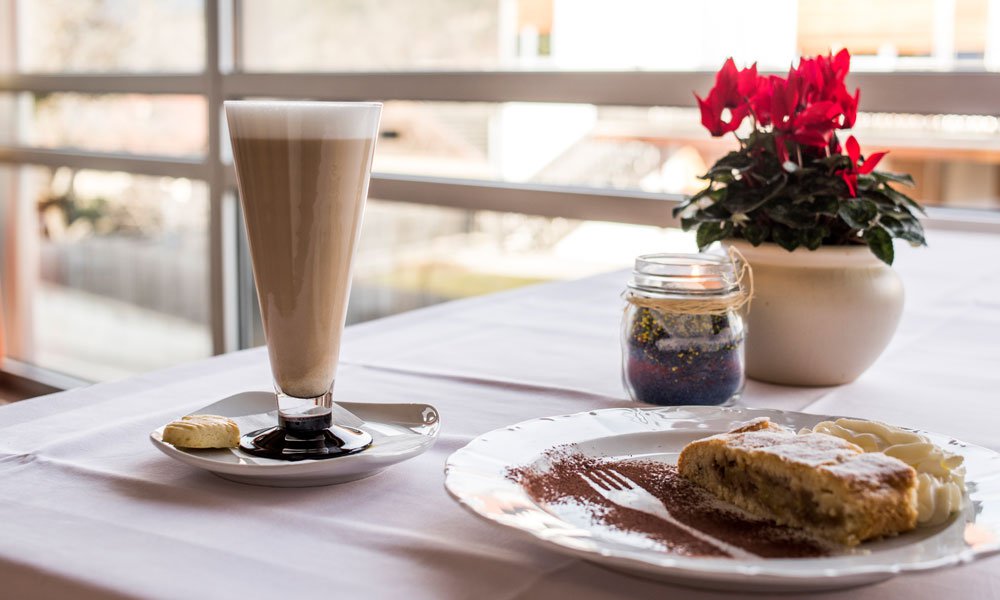 Before starting a mountain tour, cycling a mountain bike trail or hitting the pistes we are inviting you to start off your day by enjoying our rich breakfast buffet. It contains a lot of regional products and the vitality corner offers many tasteful bits. We are serving hot coffee, tea and fruit juices to make sure you are ready for your new adventures. We stand for Bed and breakfast near Bressanone and would love to cater long term guests as well as bikers, traveling groups and short term stays.
Selected quality breakfast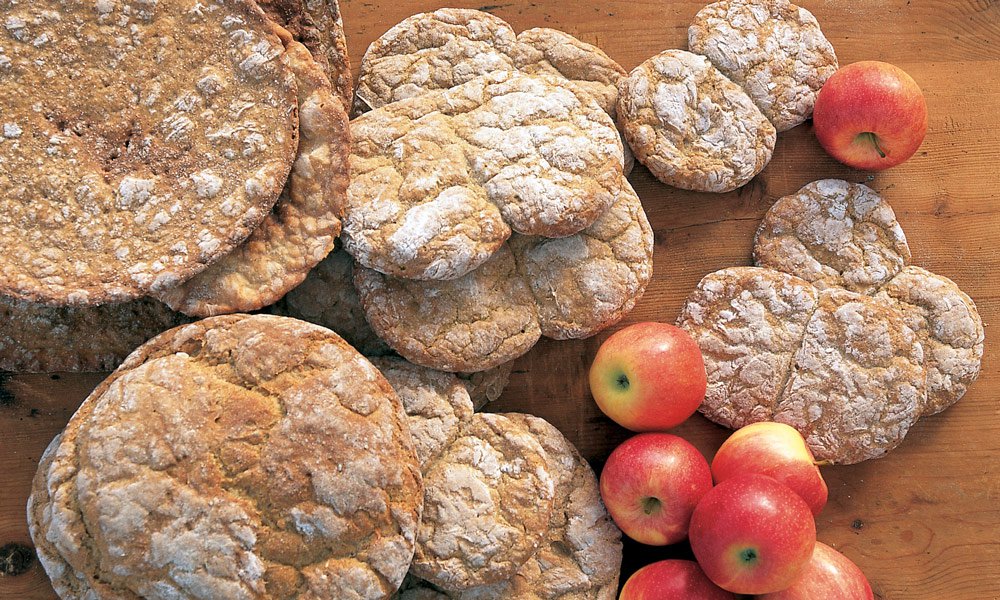 You are going to experience what an impact the most important meal of the day has to your mood and level of relaxation. Our buffet offers everything you desire obviously including high quality products we are convinced of ourselves. Hotel Föhrenhof is a popular address for Bed and breakfast near Bressanone – guests who tried our breakfast know why!