Your Hotel for Cycling Holidays in South Tyrol:
Here's where You will get a jump start!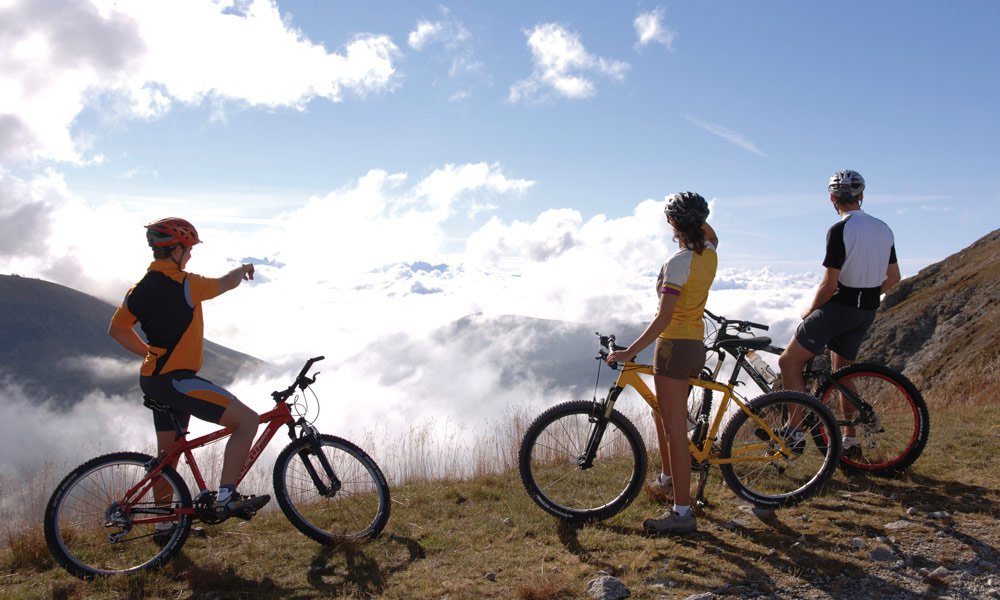 What makes a Hotel for Cycling Holidays in South Tyrol special? It should be situated near the national cycle paths or in a region that is well known by cyclists for its appeal. Our Hotel combines both: we are located near to the cycle path of Valle Isarco and also not far from the Val Pusteria cycle path. At the same time the area of Valle Isarco around Bressanone is said to be a paradise for cyclists. Grab your bike and see for yourself! Feel free to bring a lot of time because the area near our Hotel offers a lot of nice tours for sports fans as well as those who like to go slow.
Mountains and valleys – Everything available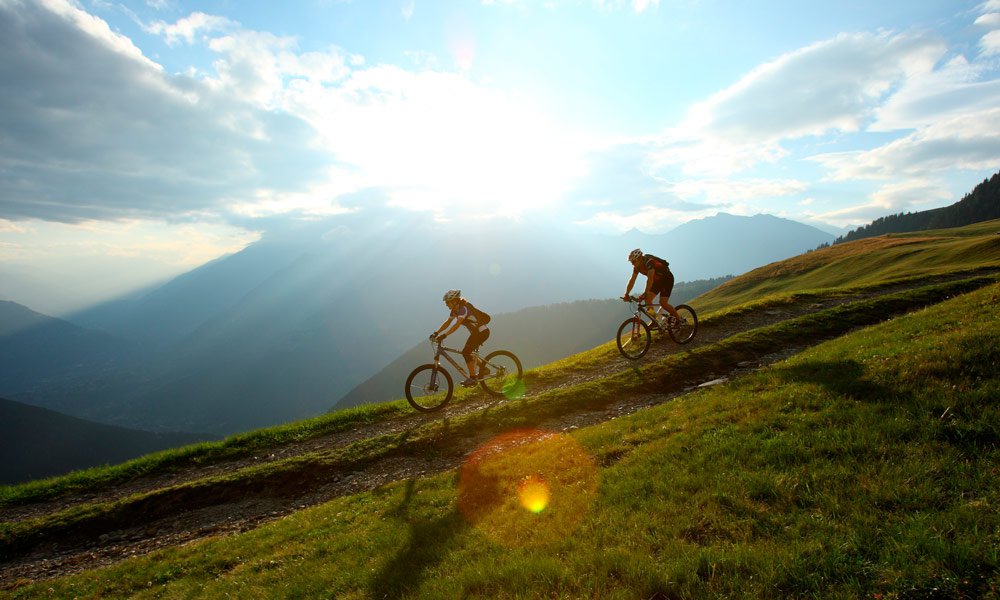 Long valleys, challenging ridges, low mountain ranges, beautiful small villages and tours to mountain huts – at our place you will have the freedom of choice. Valle Isarco cycle path is connecting Brennero with Lake Garda and Verona in a north to south axis. Maybe you are staying with us on your journey through? An excursion to our fascinating mountains could be the right thing for you to do. You want to ride your bike around Plose mountain, Alp of Rodengo and the mountains of Fundres? Then we're also your perfect Hotel for Cycling Holidays in South Tyrol.
The Val Pusteria cycle path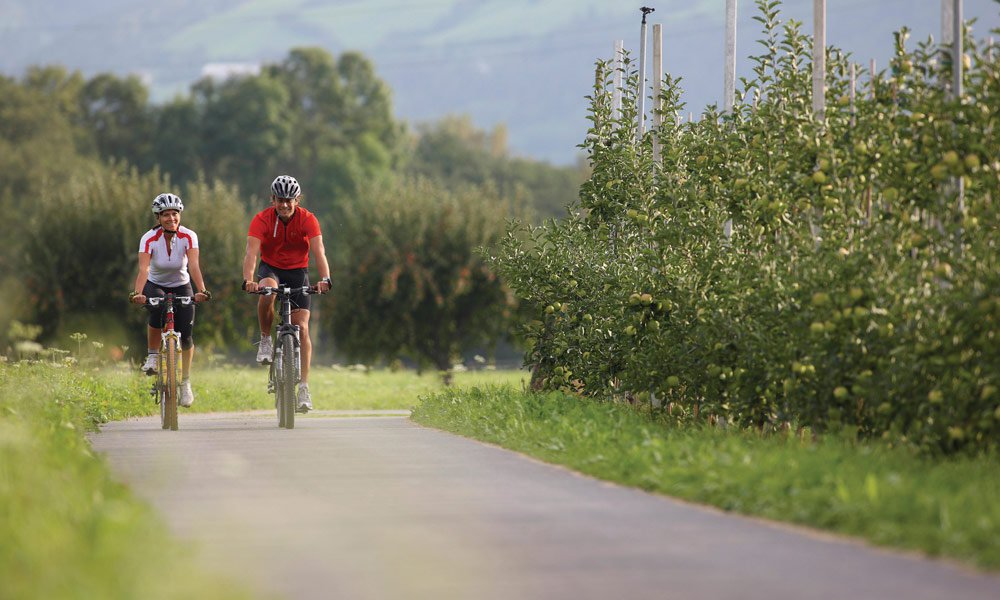 We can also offer an awesome west to east path for cyclists. Go for a cycle along the Val Pusteria cycle path with your whole family to Lienz in East Tyrol and take the train for a relaxing journey back to your Hotel for Cycling Holidays in South Tyrol. This tour is popular for its almost flat sections where you do not need a lot of effort cycling and are able to enjoy the beautiful scenery. If you need any further information or ideas and recommendations, feel free to ask us once you have arrived at our house.