The next trip will come for sure!
Here are some interesting suggestions for you!
Castle in Rodengo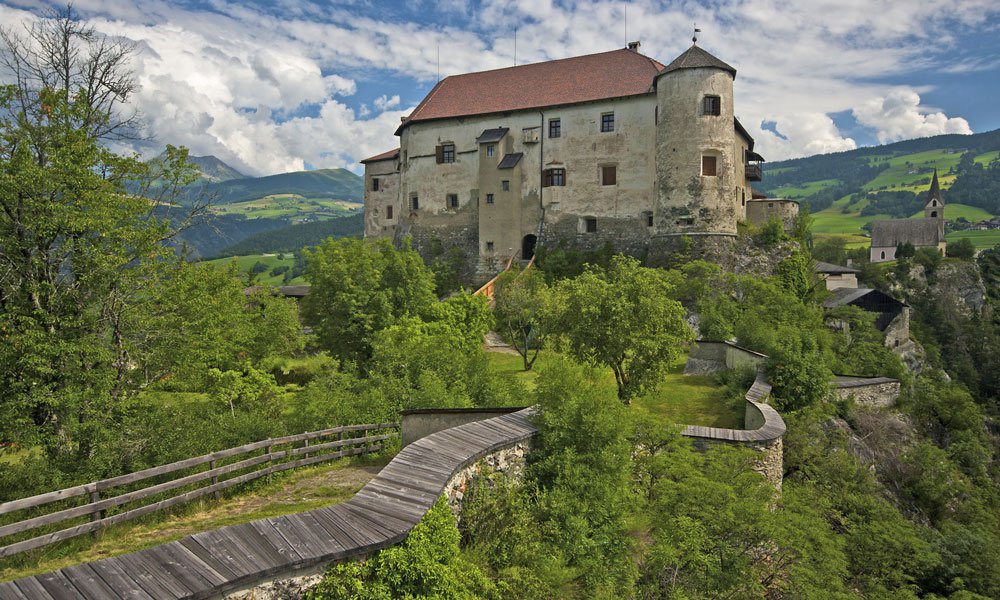 The castle of the Counts of Wolkenstein leaves a spectacular expression already at first glance and is one of the mightiest in South Tyrol. You will have an amazing view into the far from its high masonries. The high medieval frescos in the pump room showing for example the epic poem "Iwein" are a visual appeal as well.
Chiusa di Pusteria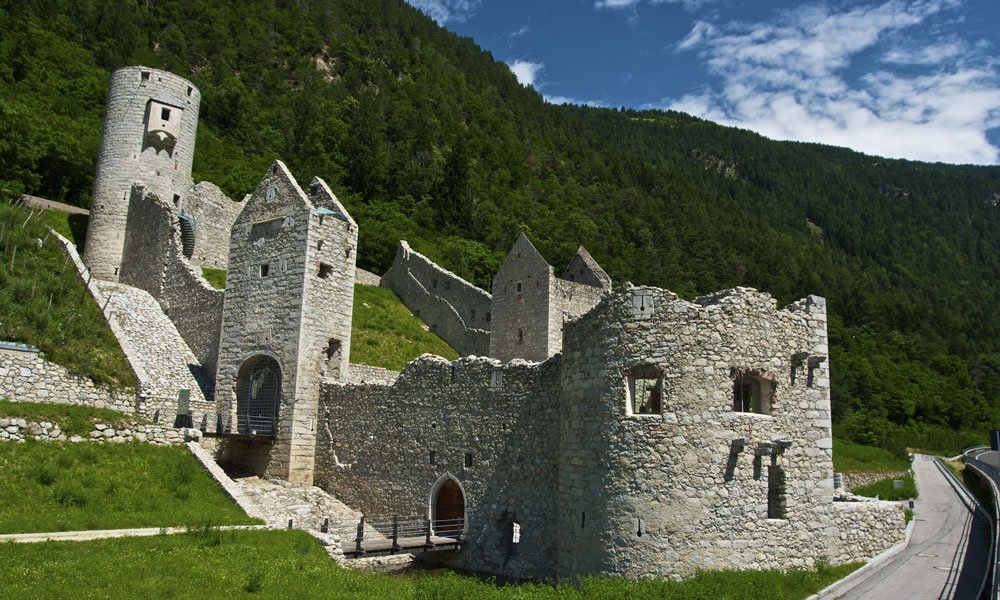 It might look like a castle complex but it is in fact a medieval customs station that was also used as a roadblock if needed. During a peasant revolt in 1525 and while fighting against Napoleon's troops in 1809 the Chiusa di Pusteria did act as an important point of defence.
Panorama platforms
You can find viewing platforms on the Cima Lasta, the summit of Alp of Rodengo, the peak of Gitschberg and the "Steinermandl" that are totally worth visiting. From up there you are able to see the Dolomites, Ötztal Alps and Zillertal Alps in their full magnificence.
Fane Alpine Pasture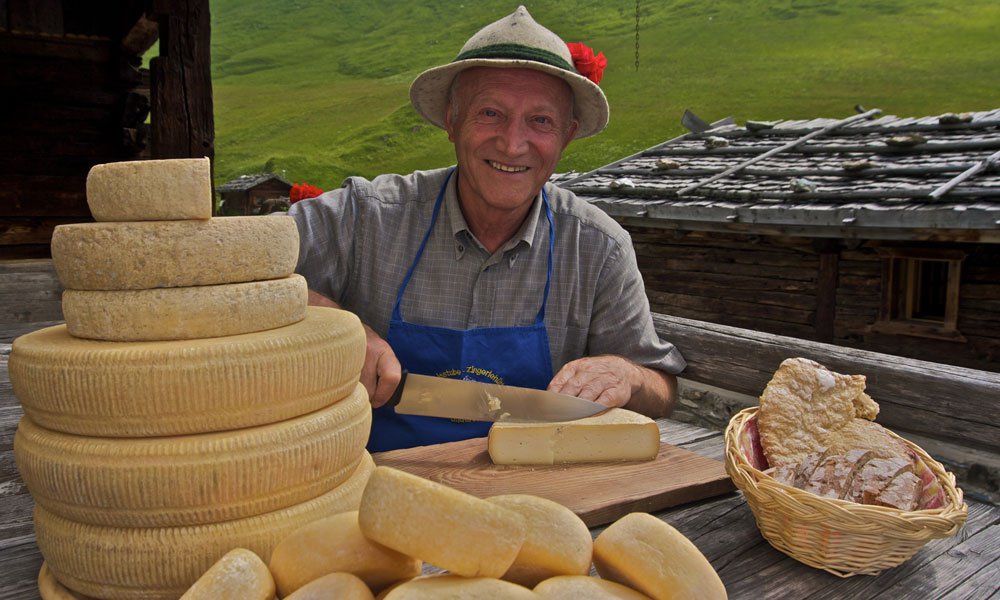 This legendary mountain village from former centuries is waiting for you at the end of Valles Valley where the mountains of Fundres rise up. The visit is an especially nice adventure for children and could be easily combined with a hiking trip.
Monastery of Novacella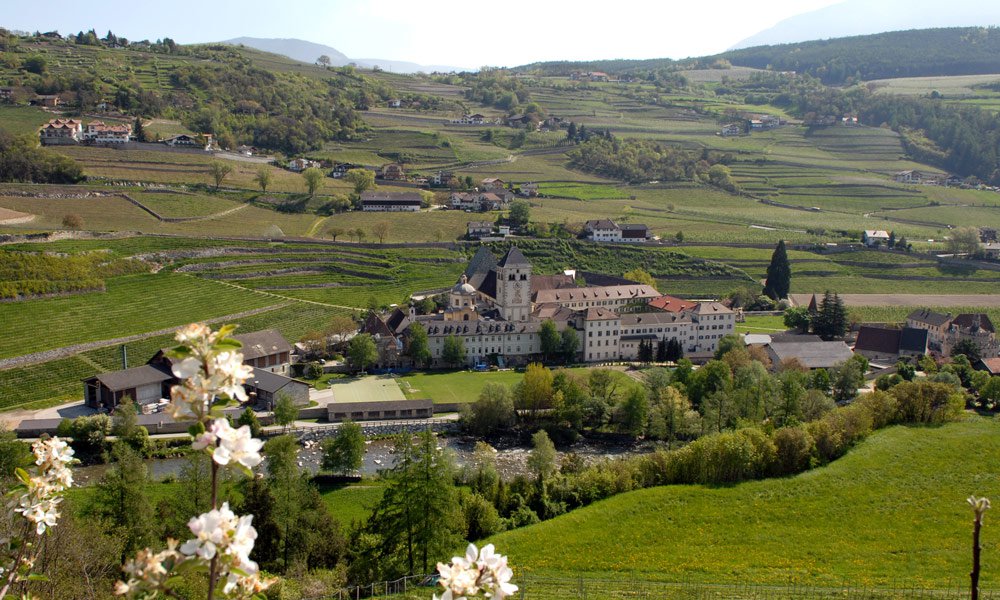 The most important monastery of South Tyrol is situated only a few kilometres north of Bressanone. During the Turkish wars in 1142 this Augustinian canon monastery took on its today's appearance. The baroque Basilica is a unique sacred building – its ceiling frescos, the medieval cloister, the nice Rococo library nearby, the Fountain of Miracles and the Pinacoteca with its panel paintings are eye catchers that you definitely should not miss. Monastery of Novacella is also where the famous South Tyrolian minstrel Oskar von Wolkenstein is buried.
World of Loden
Make a trip to Val Pusteria. In Vandoies you can visit the manufactory of traditional pieces made of loden cloth. Here you can not only have a look at how they get produced but also even buy one or more products in the factory outlet.
Fortress Fortezza
In 1830 the Habsburg family built this massive citadel to protect Valle Isarco. It consists of three thick forts that are partially made out of granite and cover an area of impressive 54.000 m2.