Our Restaurant in Valle Isarco:
We love to cook for gourmets!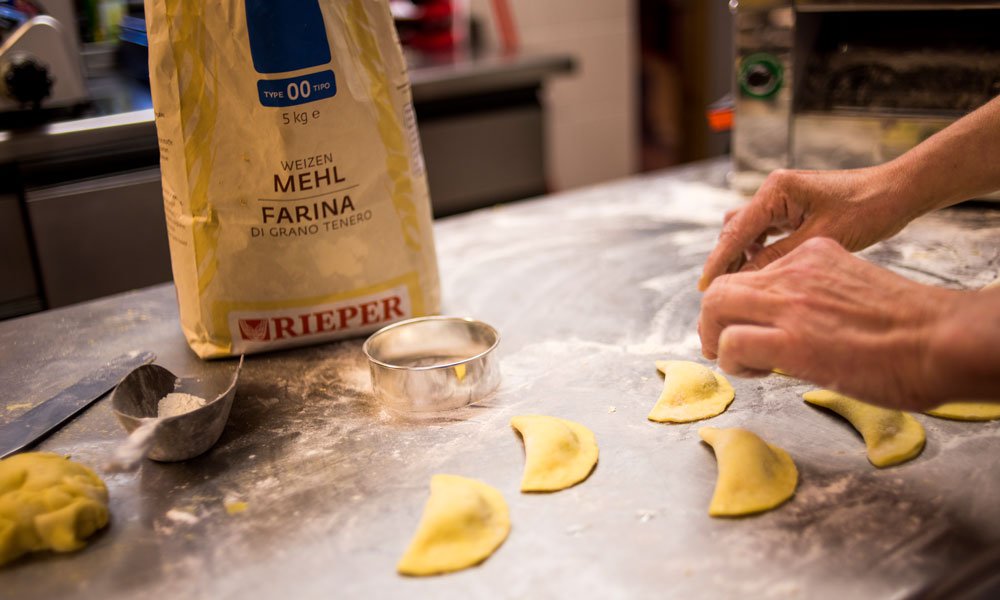 Sometimes the taste buds are a dozing due to a lot of distractions in your everyday life. Holidays are a great opportunity for them to unfold again. The clear mountain air is going to increase your appetite and desire for South Tyrolian culinary highlights. As a guest in our Restaurant in Valle Isarco you will get enchanted by South Tyrolian treats that are prepared according to old family recipes with tasty ingredients and a lot of love.
Rich breakfast – selected menu for dinner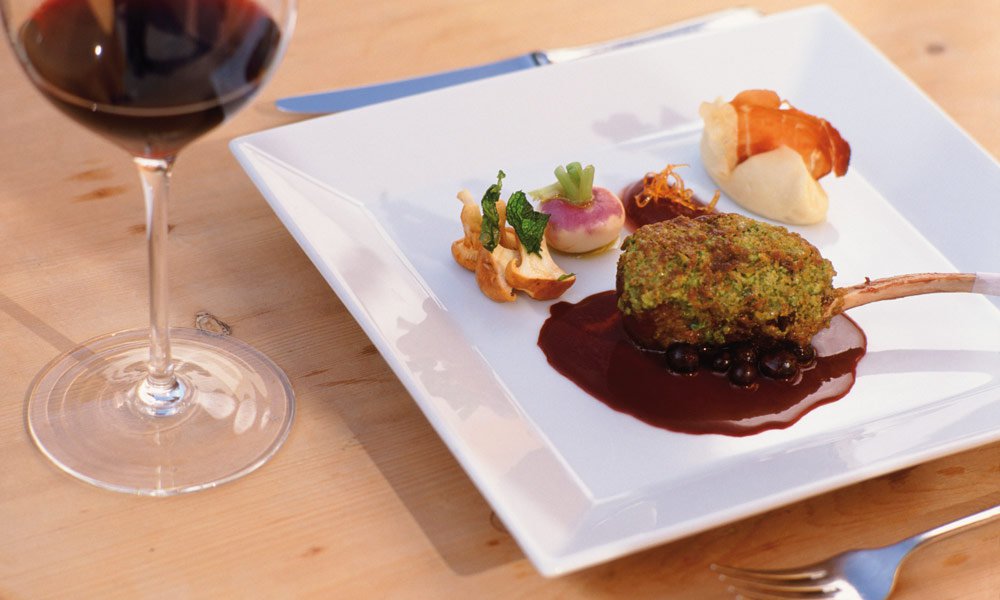 You will be able to get a lot of energy for your day in the mountains from our rich breakfast buffet with a vitality corner. Breakfasts at our house are balanced, rich and very tasty, so make sure You will have time for it. Same goes for the 3-course evening menu we are serving in our Restaurant in Valle Isarco. We are serving South Tyrolian delicacies, Italian dishes and international culinary highlights. The landlord himself takes care of choosing the dishes.
Gala dinner by candlelight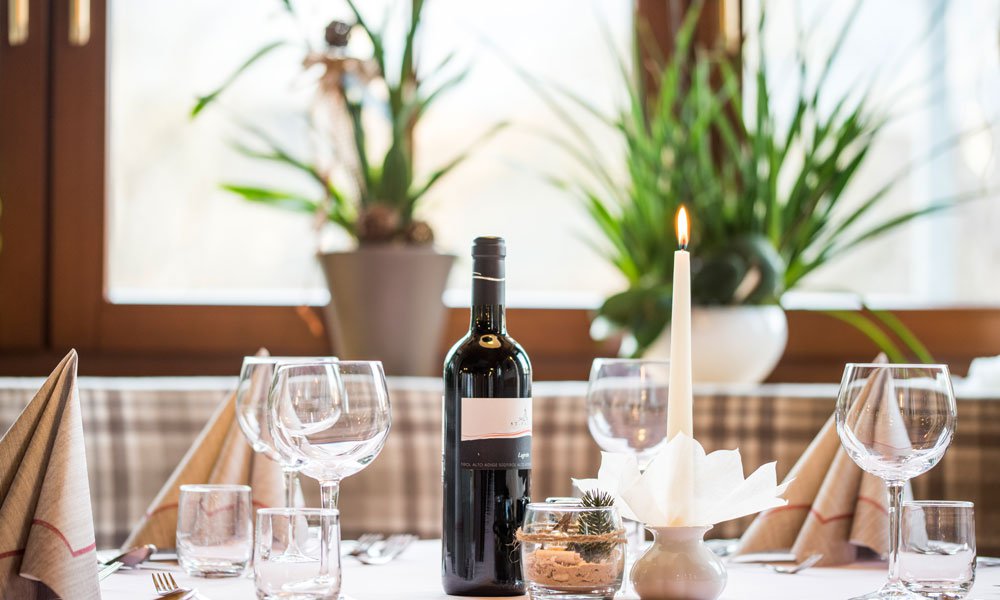 Once a week we are inviting our guests to a gala dinner by candlelight. You will experience this evening as a very special one – just as special as your stay at our house. Our gala dinners are gift from us to you to say thank you along with the wish that you will be returning to our decorated tables soon. We also organise Tyrolian themed evenings, Italian dinners or barbecues for travel groups if desired. In our Restaurant in Valle Isarco you will always be offered something special!