Holidays in Bressanone:
A historical town with charm and lifestyle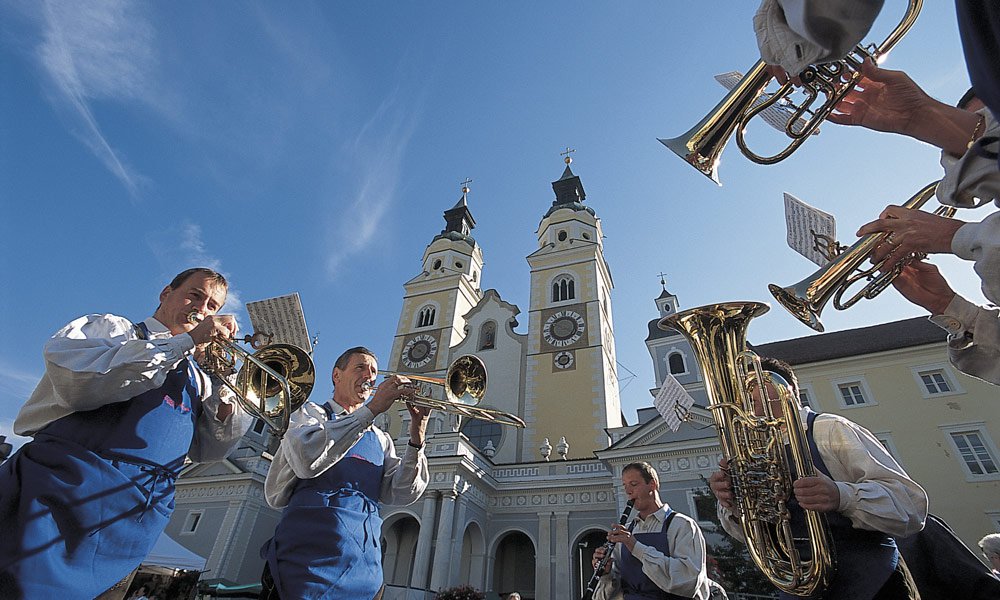 Would you like to go on a city tour during your holiday, a sightseeing tour every member of your family may enjoy throughout the whole day? Then come and visit Bressanone! The oldest city in Tyrol is only 15 minutes away from our hotel. Bressanone, the pearl of the Valle Isarco where the rivers Isarco and Rienza meet, is overlooked by the Plose, the local mountain. Spend your Holidays in Bressanone – even for just one day. You will be rewarded by many tourist attractions, the historical flair and the baroque splendour of the picturesque old town.
Glamorous Baroque buildings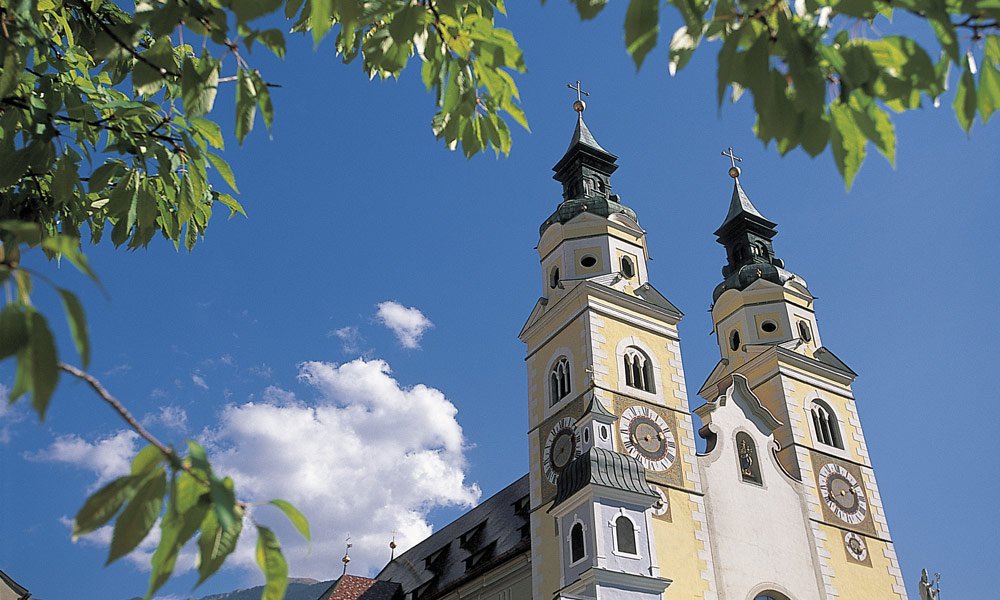 Bressanone has been the episcopal see for thousands of years – and the bishops of Bressanone have coined the townscape over centuries with their dignified buildings. The most famous and daring attractions for cultural travellers is the Main Cathedral of the tenth century, the highest-ranking church in South Tyrol. The original Ottonian building took on a new Romanesque design in the twelfth century and got the present appearance in the Baroque period. The Romanesque Cloister with the medieval frescoes is a must-see during your Holidays in Bressanone. Beside the baroqueized Parish Church, the Hofburg Palace embellished by many Renaissance elements is really worth visiting. Another sacred building of great significance is the Monastery of Novacella just outside the city.
A charming place to stroll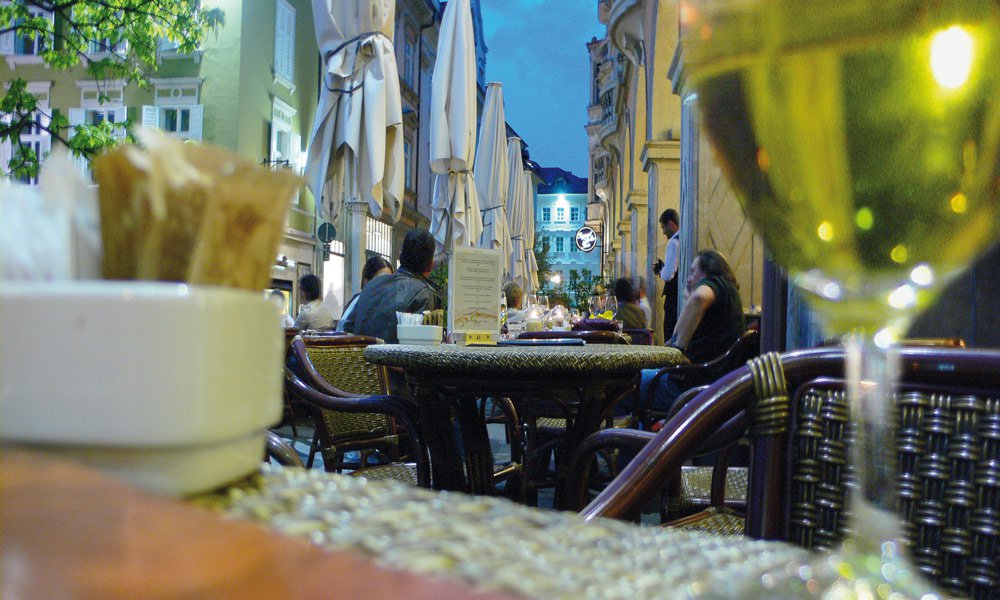 Bressanone does not only offer antiquities. Take a stroll in the winding alleyways of the town, go shopping or have a coffee or a hearty meal. Every now and again have a look at the impressive town houses and enjoy the South Tyrolean atmosphere combined with a Mediterranean ease. Holidays in Bressanone may be a welcome contrast to your mountain hikes, bicycle tours and ski trips.