Your Hotel with half board:
Exquisite cuisine as a deserving end of the day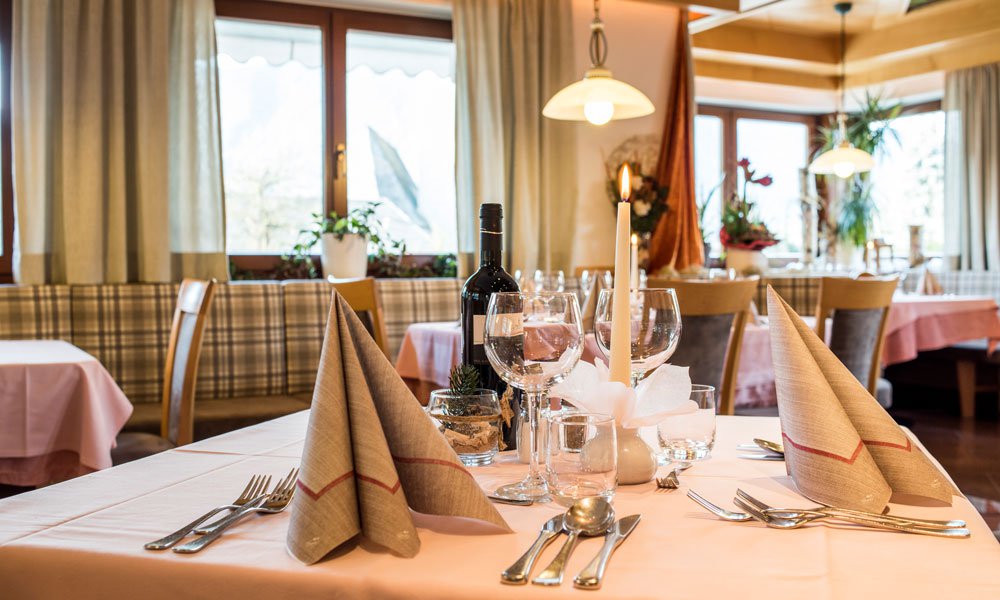 Listen to this carefully and enjoy: When you are returning from a long day in the evening a 3-course menu of choice with a salad buffet is waiting for you in our stylishly decorated restaurant. We are serving South Tyrolian delicacies like "Schlutzkrapfen" or "Spinatknödel" as a nice finishing touch to your day. We do also prepare a lot of other traditional dishes of Valle Isarco, Val Pusteria and other regions. As your Hotel with half board we are surprising you with new dishes every day to spoil your taste buds.
Daily alternating 3-course-menu of choice
The Hotel manager himself is in charge of creating the menus. We cook local specialities as well as classic Italian dishes and International highlights.  Once a week we organise a festive gala dinner by candlelight in our Hotel that you should definitely not miss!
Customized evening entertainment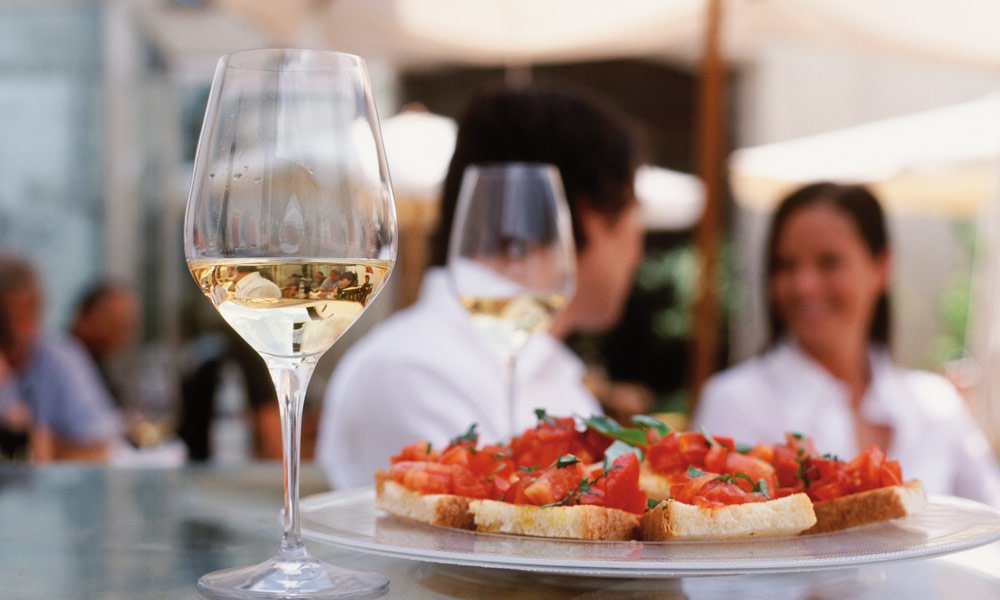 We also organise special events for travel groups on request. The menu can have a theme as for example a Tyrolian themed evening or a barbecue. We also offer live music and prepare some surprises for you. Please make sure to inform us in your booking or shortly after making your reservation if you would like to have such a special themed evening while staying with us.